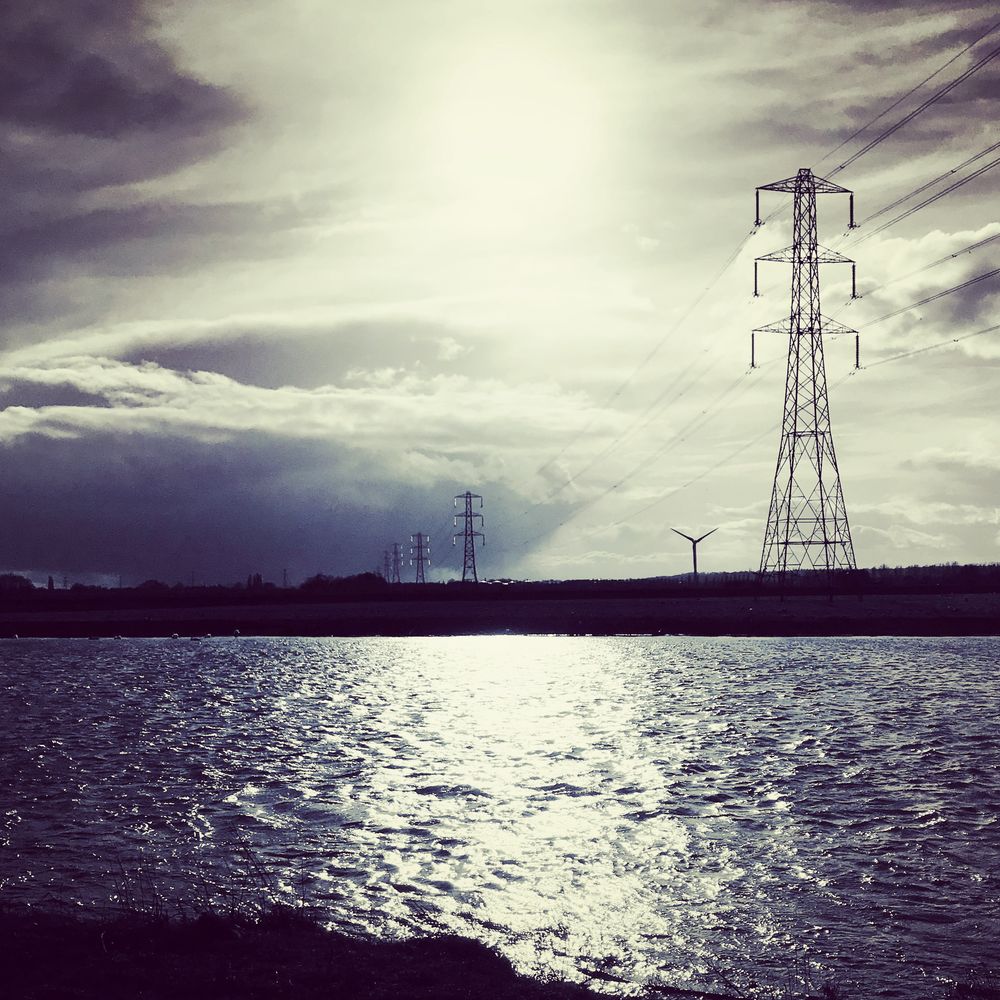 The Low Drift
A collaboration
"A truly beautiful album. The Low Drift is a wonderfully poetic journey through land and memory" FATEA

Songs inspired by the land. The beauty and the concrete, the mysteries and the folklore. An album about family, childhood and the memories that landscapes evoke.
In 2019, friends in music Emma Thorpe, Matt Hill and Huw Costin came together to write songs about the land. Working under the guidance of psychogeographers Jane Samuels and Dr. Morag Rose they made a plan to explore edge-lands and barren fields.
That journey, to nowhere in particular, is tracked on their debut album, the eponymously titled The Low Drift. Inspired by the English folk and poet musicians of their youths – Julian Cope, Robert Calvert, Kate Bush - they travelled beyond the Keep Out signs, to the ancient green lanes and sunken tracks where our ancestors buried their bones.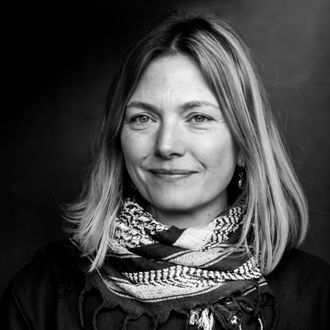 Emma Thorpe
Emma Thorpe has released three EPs and duetted with Mark Lanegan. Her traveller ancestry is perhaps telling in her emotional closeness to the land and elements around her, so well expressed in her songs. As a solo artist E.R. Thorpe, she is signed to Vicious Charm Records.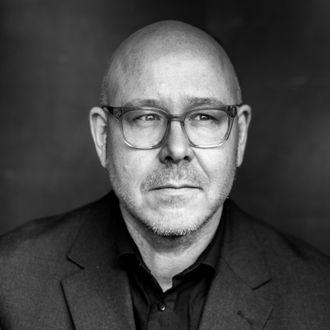 Matt Hill
Matt Hill's songs speak of history and community. His albums have gathered 4-star reviews from the likes of Uncut and radio play from BBC 6Music.  He's performed with Billy Bragg at Glastonbury festival and showcased at the English Folk Expo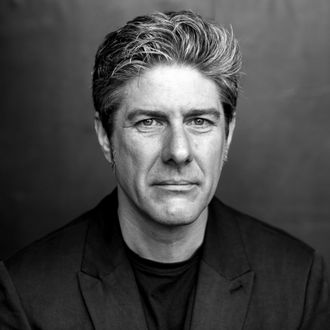 Huw Costin
Huw Costin is a artist and producer known as much for his emotional and experimental output with Torn Sail as for his collaborations with slow disco outfit Smith & Mudd, He's been A-playlisted on BBC 6Music, received album of the year in the NME yearbook, and 4 star reviews in Uncut